Autumn 2017
The sobering effects of climate change on health
Dean's letter to readers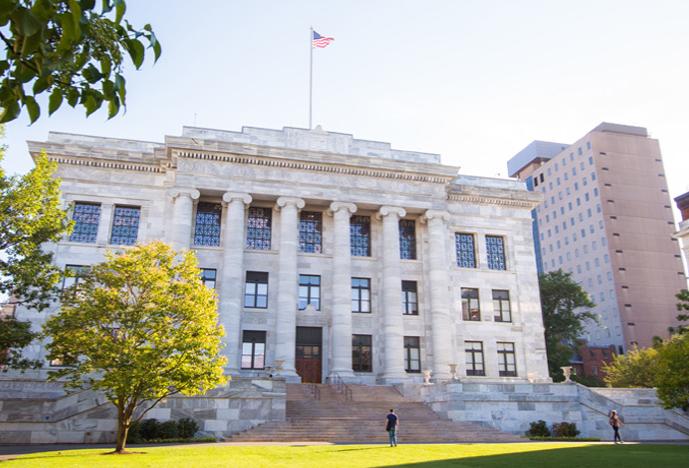 These are challenging times for those of us in the medical profession.
The earth is in jeopardy, and we are losing the right to live in a safe, healthy environment. Air filled with harmful aerosols travels far from where its pollutants originated. Contaminated water—ground, surface, and sea—harms people and food supplies. Catastrophic weather causes illness, damage, and death, and emphasizes the cost of a changing climate. And the health burdens that lead and other industrial emissions cause for young children remind us that hazardous chemicals in the soil on which we work, play, and live can bring lifelong grief.
This month, the Lancet Commission on Pollution and Health released the first-ever analysis of the global effects that all forms of pollution—air, water, soil, and occupational—have on human health and productivity. The commission's report pulls no punches. Led by Philip Landrigan '67, dean for global health at the Icahn School of Medicine at Mount Sinai, and Richard Fuller, president of Pure Earth, forty international experts on health and the environment assessed pollution's effects and found that "pollution is now a substantial problem that endangers the health of billions, degrades the Earth's ecosystems, undermines the economic security of nations, and is responsible for an enormous global burden of disease, disability, and premature death."
The authors report that in 2015 nine million deaths—16 percent of global mortality—could be attributed to pollution worldwide. The situation is even more dire for people living in low- and middle-income countries. In those regions, pollution accounted for 25 percent of deaths.
The report's authors are blunt: Pollution, climate, and the health of Earth's human civilizations and its natural systems are inextricably linked. We are all at risk.
These are sobering findings requiring action. We physicians spend our lives protecting the health and well-being of our patients. As assaults on our environment escalate, we must act to protect the planet that we call home. Inaction—or insufficient action—will cause harm. We cannot allow that to happen.