Autumn 2022
Blavatnik Harvard Life Lab Longwood
Years of dreams and plans came to fruition in October when the School opened a collaborative space for early-stage, high-potential biotechnology and life sciences start-ups with either Harvard or HMS origins. It is a space in which scientific idealism and business pragmatism join forces to improve the health and well-being of people the world over.
Considered a crucible of ideas and a nexus of support for ventures focused on developing new medicines, the Blavatnik Harvard Life Lab Longwood is part of an intellectual ecosystem at HMS dedicated to bringing therapeutics conceived in Harvard labs to the patients who need them.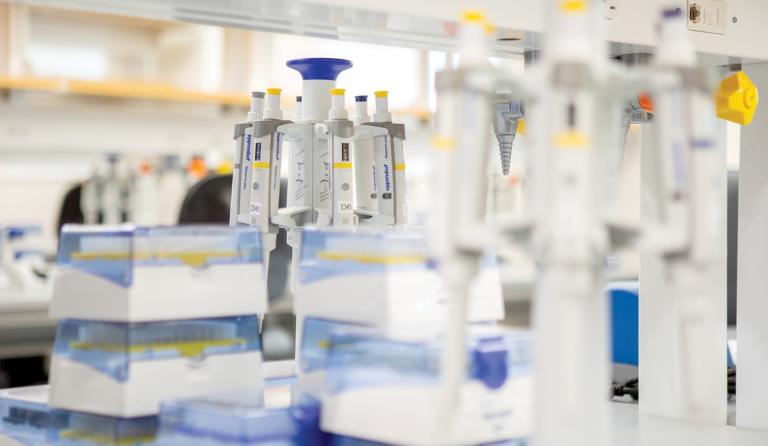 Together with their partners at LabCentral, a Cambridge-based nonprofit that manages the lab, the leadership of the HMS Therapeutics Initiative and the Blavatnik Life Lab are dedicated to perpetuating the innovative research that the world expects from HMS, allowing the School to expand upon its tradition of taking today's ideas and turning them into tomorrow's medicines.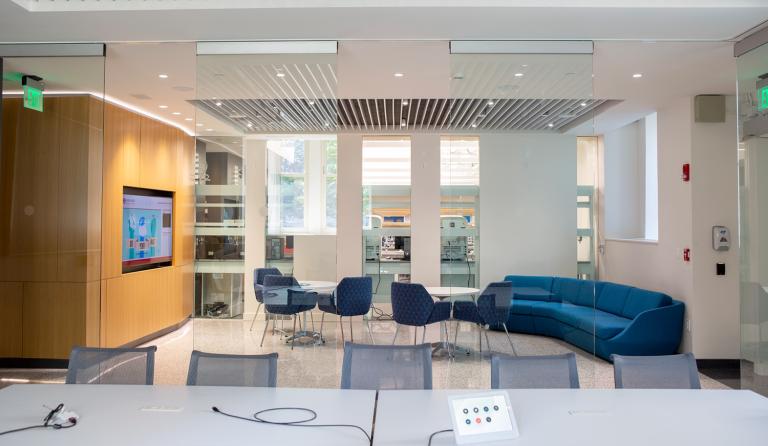 The HMS Therapeutics Initiative and the Blavatnik Harvard Life Lab Longwood work in tandem to inspire the next generation of scientists, those who will likely play leading roles in developing the medicines of tomorrow. The Therapeutics Initiative supports the education of graduate students by providing them with the tools and skills that will help them become productive therapeutics researchers.

The HMS Therapeutics Initiative video: Translating scientific discoveries into medicines of the future 
The Blavatnik Life Lab extends this educational mission by offering fellowships to early- and mid-career researchers from diverse disciplines, and, for faculty seeking to advance their careers in therapeutics research and drug discovery, an academia–industry bridge program that connects HMS experts with their peers in the pharmaceutical and biotechnology industries.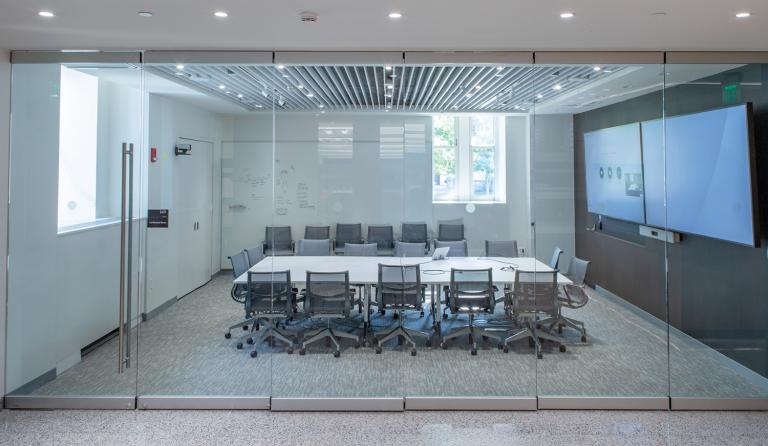 Scientists in the start-ups benefit from an integrated infrastructure and governance provided by the leaders of the Therapeutics Initiative and the Blavatnik Life Lab and their partners at LabCentral. In addition to providing tenants with business-building guidance and expert advisors and mentors from industry and academia, the researchers are located in the heart of the School's core facilities, several of which can offer the start-ups the highly specialized services, equipment, and staff necessary for complex biomedical research and translation.
Images: John Soares