Summer 2011
A Cardiologist and a Recording Artist
Profile of Suzie Brown, Class of 2002
by Susan Karcz

3 minute read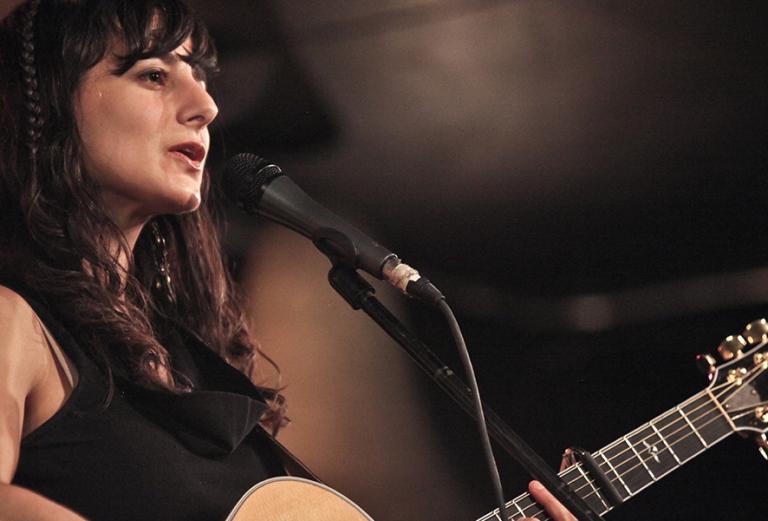 Claims to Fame
Attending physician in the Division of Cardiology at Albert Einstein Medical Center in Philadelphia, singer–songwriter, and recording artist
Early Roots
The next time you visit a Starbucks, listen closely and you just might hear Suzie Brown's Heartstrings, a recent album of original music. Although her day job finds her attending to the demands of a clinical position in cardiology, Brown '02 pours equal effort into her blossoming musical career, a passion that began early, when, as a child, she sang Top 40 songs in the family basement. Yet Brown was timid about going public with music until long after her basement days, traveling a traditional hyperachiever route, excelling in math and softball.
A Little Bit Country...
Brown's musical sensibility veers toward the twangy bluesy sounds of two of her muses, Bonnie Raitt and Gillian Welch. She started writing her own songs just a few years ago, after she sang John Prine's Angel from Montgomery at a friend's wedding and was inspired by the response to her performance. Brown has since opened for Lyle Lovett, been named "Best of Philly" in the music category by Philadelphia magazine, and released two albums of original music. Brown enjoys the science she finds in music, and she even uses spreadsheets to track her songwriting and performing schedule. With little formal training in music, she prefers to write what she hears and compose the music as she goes, intuitively finding rhythms and harmonies that work, a process unlike the 15 years of medical training that led to her clinical appointment.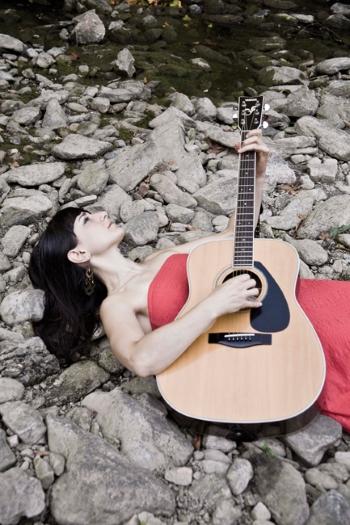 ...A Little Bit Cardio
Cardiology was Brown's first love in medical school. "I couldn't wait to go to school to learn more," she says. "I loved cardiology. The mechanical physiology just felt intuitive." Brown is passionate about medical care and believes her patients appreciate her manner and skill in treating them. "I'm proud that in some ways I'm tough and rigorous. And when I'm with a patient, I can put aside everything else that's going on."
Happy Together
So how does Brown meld two careers together so well? For one thing, she is able to support her music career by working part-time as a cardiologist. This arrangement has freed her as a musician and allowed her to write for hersef rather than for a record label's marketing department. Brown says that her medical training taught her to have a sense of fearlessness about trying new things, such as beginning a musical career. Years of rotating through different specialties, repeatedly progressing from ignorance to competence, helped her feel comfortable with learning how to tackle the seemingly impossible. Brown is grateful for how both careers have been unfolding. "I wake up most days," she says, "and wonder if this is really my life."
image: Zoey Siess-Kitain