Spring 2012
A Career in Aerospace Medicine
A profile of Royce Moser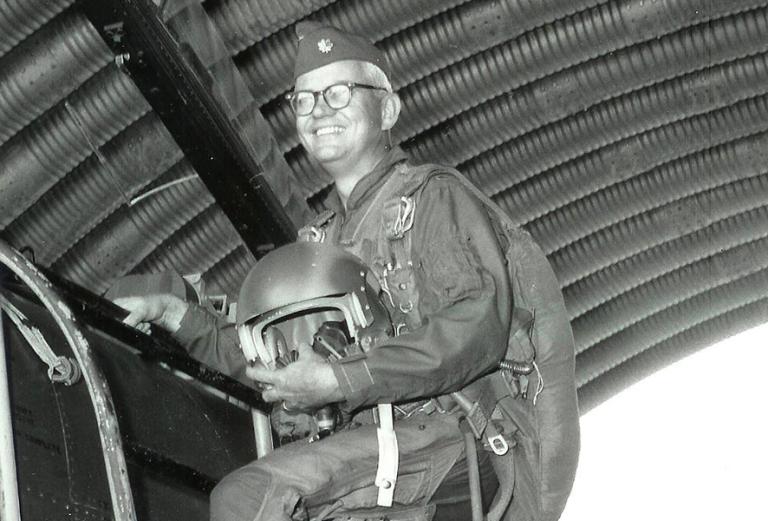 Claims to Fame
Twenty-three-year U.S. Air Force veteran; former commander, USAF School of Aerospace Medicine (USAFSAM); professor emeritus, Rocky Mountain Center for Occupational and Environmental Health, University of Utah School of Medicine.
Flight Plan
The high school Royce Moser '61 attended did not offer chemistry, foreign languages, calculus, or physics, yet this valedictorian from Versailles, Missouri, not only graduated summa cum laude from Harvard College, but also earned degrees at the University's medical and public health schools. While at HMS, Moser scoured the literature on respiration at high altitudes, research that grew out of his interest in flying. The search pointed him to Ross McFarland, HSPH's expert in aviation medicine. "McFarland suggested I specialize in aerospace medicine, which I'd never heard of," Moser says. "I did want to fly, but my eyes were too bad to qualify me as a pilot. My other hope was to become a family physician, like my doctors back home." But Moser took McFarland's advice and earned certification in aerospace medicine, family practice, and occupational medicine.
On the Level
As a new flight surgeon assigned to a base six weeks before the October 1962 Cuban Missile Crisis, Moser quickly became immersed in supporting the health, safety, and performance of Air Force pilots, other crew members, and their families. Later, during an assignment in Vietnam, Moser worked to prevent and treat physiological and psychological stressors among air crews, including helping them deal with the rigors of hurtling through Earth's atmosphere at supersonic speeds. Crews faced hypoxia; oxygen insufficiency due to plummeting cabin pressures; blackouts, as G-forces pushed blood from the brain to the legs; and spatial disorientation, or "pilot's vertigo," a problem that was of special interest to Moser. In 1969, Moser undertook an analysis of data on disorientation and found that it accounted for 26 percent of fatal Air Force crashes. Although he published this discovery, four decades would pass before the Defense Department used his findings to support installation of automatic ground collision avoidance systems that kick in if an aircraft begins unintentionally nosing toward Earth.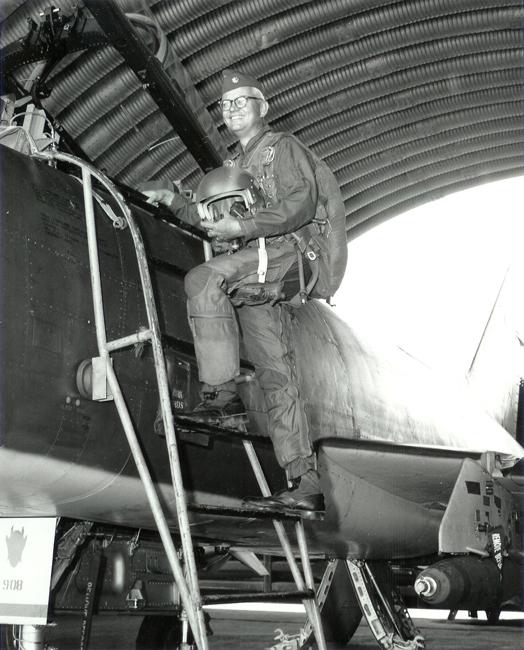 Travel Kit
While heading USAFSAM, Moser oversaw a $61 million budget, much of it slated for research. Advances in medical care developed at the School ranged from oxygen generation equipment that guaranteed pilots stable oxygen concentrations regardless of altitude, to equipment now used to aid patients with chronic obstructive pulmonary disease, to tiny EKG monitors that can diagnose a heart attack in an astronaut in space—or in an Earth-bound patient en route to a hospital.
Image: courtesy of Royce Moser