Autumn 2013
Family
Growing up with a doctor in the house makes a lasting impression
by Tenley Albright

11 minute read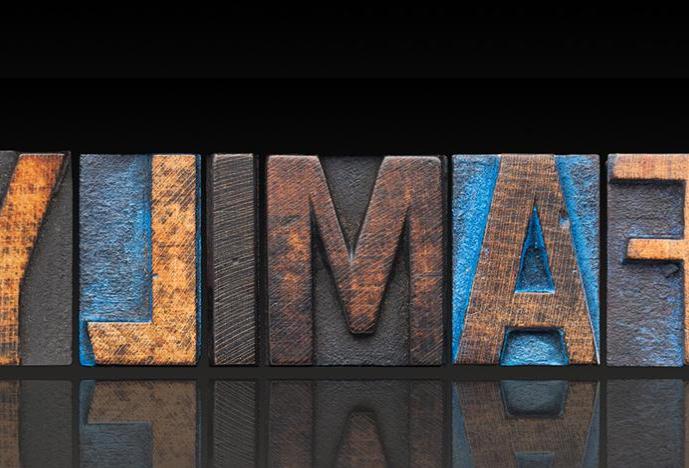 What was it like growing up with a doctor in the house?
When I was asked this question recently, my immediate response was, "It was wonderful!" That would be my total summary of it. At the time, I didn't realize how wonderful it was. I knew my father, Hollis Albright '31, loved what he was doing. I like to say it was part of our daily life, and, in a sense, it was: Early in the morning, we would have breakfast together; he would then go off to work.
Some days, I would go with him to the hospital. When I was really little, I remember doing this and just loving the fact that I was going with him. I didn't see the patients. Instead, my father would leave me with the telephone operators at the front desk. I had a great time with them.
Later, as I was entering the profession, I remember leaning on his example. He wouldn't guide me by saying, "Do this or do that." Instead, I would learn how he thought by listening and by watching him work. I remember one time I was doing an appendectomy on a seven-year-old girl. He stuck his head in the door, saw what I was up to, and said, "Make the incision just where you would on Lilla." Lilla is one of my daughters, who was then six or seven years old. My first reaction was, "How could he say such a thing?" And then I realized he was telling me that every single case is just that personal, whether it is your daughter or someone else's daughter.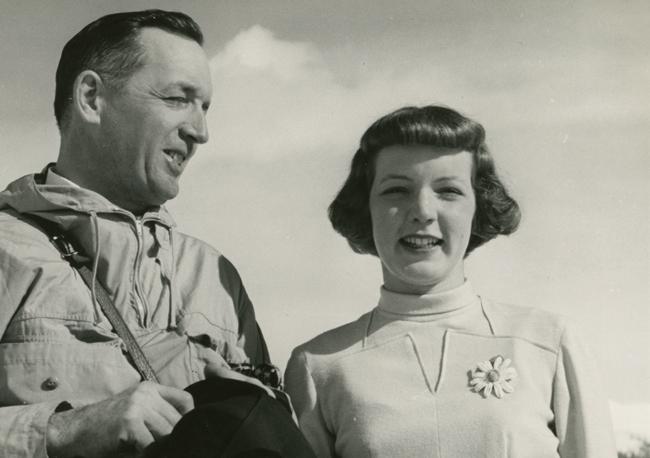 My father never pushed me to go into medicine. In fact, when I did apply to medical school I asked him, "Daddy, do you really not want me to apply to medical school?" "Oh, no, no, no," he said, "I just don't want to be the reason you made your decision."
My life benefited from the presence of my father, from my accompanying him to the hospital, from my being able to ask him questions about patients and caregiving, from my listening to—and still hearing—his encouragement and guidance. I know my behavior as a physician and surgeon has been shaped by the model he provided me.
But what about other children of physicians? What sorts of stories of the profession do other doctors have, especially others who, like my father and me, shared not only a family name and a profession, but also the experience of an education at Harvard Medical School?
To find out, I collaborated with the editor of this magazine and contacted other HMS alumni who are the children of HMS alumni. The sample is admittedly small and selected in a somewhat random manner. Despite that, the stories are amazingly similar, each illustrating the special bond that forms when a family shares not only home and history, but also profession.
Quentin, Claire, and Bradford Stiles
According to Bradford Stiles '89, his family could have opened its own hospital: "Dad was a cardiothoracic surgeon, Mom was an anesthesiologist, my older sister is a pediatrician, and an older brother is a general and trauma surgeon. I went into family practice and primary care sports medicine."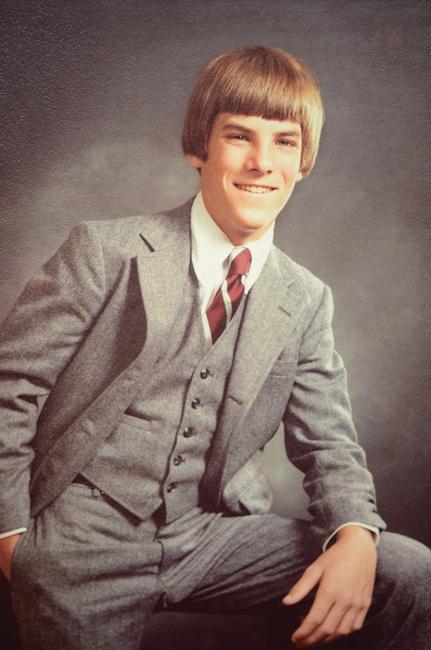 With a brother and a sister going through medical school while he was in high school, Brad had a good look at the profession before deciding to enter it. Exposure to hospital routines came from his parents, Quentin '55 and Claire '56. Quentin says he would occasionally take Brad on rounds on weekends, "when I just had to check on patients I'd operated on to make sure they were all right." Brad would hang out with the nurses and eat doughnuts. Brad's excursions with Claire had a different cachet: "When I knew there wouldn't be anyone at home, I'd take Brad to the hospital with me, stick him on a gurney, and either put him in the isolation room or in the lab, and let him blow spitballs on the ceiling." She adds, "Those spitballs are still there, by the way."
Ask Brad how his parents felt about their profession, and his answers show the power that early observations can have on a life. "Dad was kind of on the early end of cardiothoracic surgery, so his skills were in demand. He wasn't home a whole lot: weekends, long nights, and evenings, he'd get home and within 10 minutes would get a call to return to the hospital. But having that kind of dedication and demeanor—how he would talk about the work—you could tell that he just really enjoyed what he was doing."
"When I was 12, I broke my arm," Brad says. "After it was set, I had intractable pain, went through a second surgery, and had some nerve damage. Mom took me with her to work every day—she worked in the county hospital then—and I got to watch her interact with patients and staff. I could see that she enjoyed her work."
The links remain strong among family members, and medicine remains a topic of family discussions. "It's been nice to have Claire be a physician," says Quentin, "because we could talk about medicine. Someone real close and real smart who could speak your language."
"Our family definitely has that common thread," says Brad. "We've always been very open. You can talk about anything, ask any question, bring up any problem. It was a good environment to grow up in."
Oni and Uché Blackstock
If you ask the Blackstocks, Oni '04 and Uché '05, whether their mother influenced their decisions to become physicians, be prepared to step back as these sisters pepper you with a litany of deeply felt reasons why their mother, Dale (Evans) Blackstock '76, was and remains a powerful role model in their lives, despite having died when the twins were 19 years old.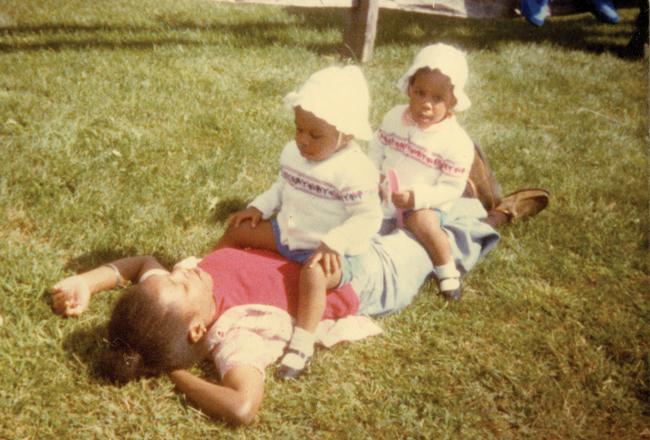 "We wanted to be just like her," says Uché. "We knew that she was very dedicated to her patients and that she really reaped a lot of joy from being a physician. It was impossible for that not to rub off on us."
"Uché and I grew up at the hospital with our mother," adds Oni. "We didn't consider doing anything else."
When the sisters were toddlers, Dale was doing a nephrology fellowship and spending long days on call at the hospital, so their father, Earl, would take them to the hospital to visit their mother. They also saw her doing community health work throughout Brooklyn, where Dale had been born and reared. Whether in the hospital or the clinic, the twins always saw their mother as a person who derived happiness and satisfaction from her work.
They also saw a woman who looked life straight in the eye and navigated it with confidence and poise. "I think the lens through which we saw things was very different from what others saw," says Oni. "For us, having a mother who was a doctor was the norm."
"Our mother also drew upon and gave support to other women in the field," adds Oni. "She was president of an organization of black female doctors in Brooklyn. That was normal to us. We did, however, realize the sorts of obstacles she had to overcome to get to where she was."
The importance of support is not lost on Oni and Uché. They talk regularly and it's often about medicine. Oni conducts HIV research in women of color at Montefiore Medical Center, but also does clinical medicine, serving as a primary care doctor in the South Bronx. Uché is in emergency medicine at New York University, where she manages up to 25 patients during a shift and also teaches and supervises the hospital's residents and medical students. Both women have maintained a connection to their community and feel they are fulfilling an obligation to help people who are disadvantaged. Just as their mother did.
Jane Grayson, Anne Warren Peled, and Laura Warren
"We have a lot of friends who tell their kids absolutely not to go into medicine," says Jane Grayson '73. "They talk about medicine's terrible environment right now. But that's not how I feel. Yes, there are days when it's frustrating, but we both still love what we do."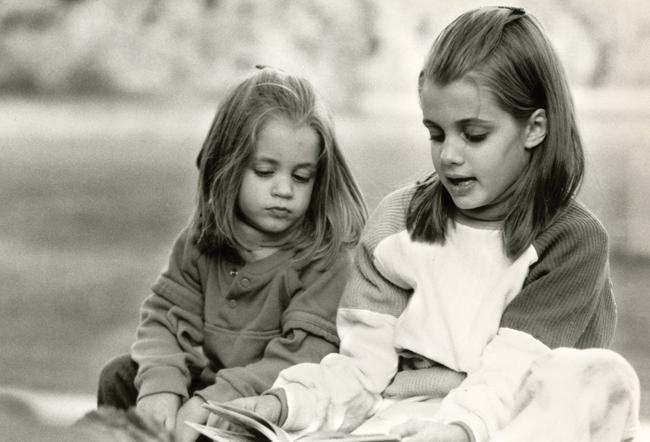 The enthusiasm that Jane, a radiation oncologist, and her husband, a medical oncologist, have for their profession was never hidden from their daughters, Anne '07 and Laura '11.
"Looking back," says Laura, "I remember the joy that both my parents, but in particular, Mom, exuded about the work they did. Even though I didn't understand the nuances of Mom's job, I knew she was a doctor and that she felt she was making a difference."
Anne's recollections bring another dimension, "I think we always understood that, in their work, our parents were focused on treating people equally, and that they would go out of their way to make an effort to help others. I always knew this behavior also extended into the rest of their lives."
Outside of work, the busy parents were devoted to what was going on in Anne's and Laura's lives. Soccer games, school plays, rowing, all activities were supported—and attended by—their parents, despite what Anne calls their crazy schedules. "It was really all about us when they came home."
That focus was by design, according to Jane. "I always felt guilty because I worked full time and couldn't do the things that I had done with my parents. So weekends revolved around Anne and Laura and their interests, particularly their sports activities. Today, we go to scientific conferences to hear them present papers."
The bonds developed over the years hold the family close. What began as support for two young women and their myriad interests has grown and refined. This family of four is now scattered across the nation but is never apart. Daily telephone calls reinforce their ties as physicians and family.
"As a doctor," says Anne, "your work comes into your life in great ways. So when we get together, it's fun to talk about the things we've been doing at work. It's support that is hard to get anywhere else."
"Some might think we're boring," adds Laura. "We're all physicians. We're always talking about science and medicine. But when you share a passion and a lived experience, it's hard not to enjoy sharing it with a family member."
Joan Martinez and Elena Martinez Stoffel
When Joan Martinez '66, a pediatrician, moved to Honduras with her husband, a primary care physician, and three children under the age of two, she thought she might practice part time so that she could be with her growing family. But the constraints that came with practicing in a different country changed those plans.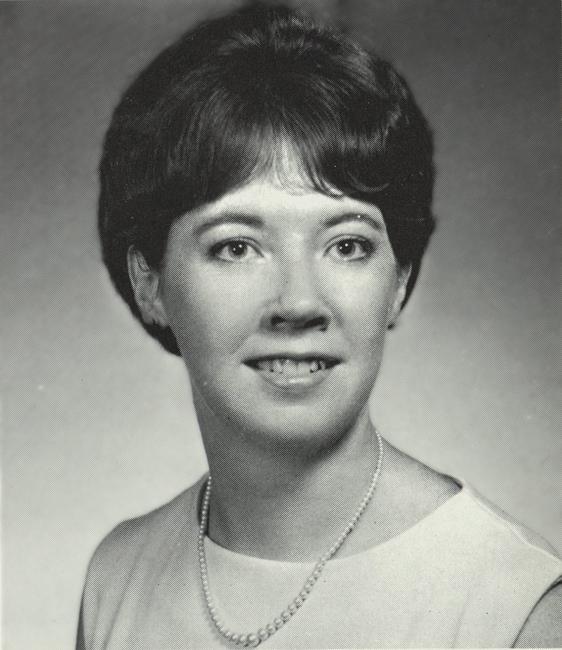 Joan elected to stay at home and tend to three, then four, offspring; to informally care for the children of friends; to volunteer in orphanages, examining babies who were about to be adopted; and to work with Interplast, a charity of U.S. plastic surgeons who traveled annually to Honduras to perform reconstructive surgeries on indigent children.
"It was a fulfilling life," says Joan. "I felt connected to medicine even though I wasn't practicing."
That connection was one that daughter Elena '97 tapped into at an early age. "I was constantly exposed to what it was like to be a physician," she says. "My father would come home and discuss medicine with my mother, talking about patients he had seen that day. I grew up knowing what it was like to work in a hospital and to take care of patients."
"As far back as I can remember," she adds, "I wanted to be a doctor."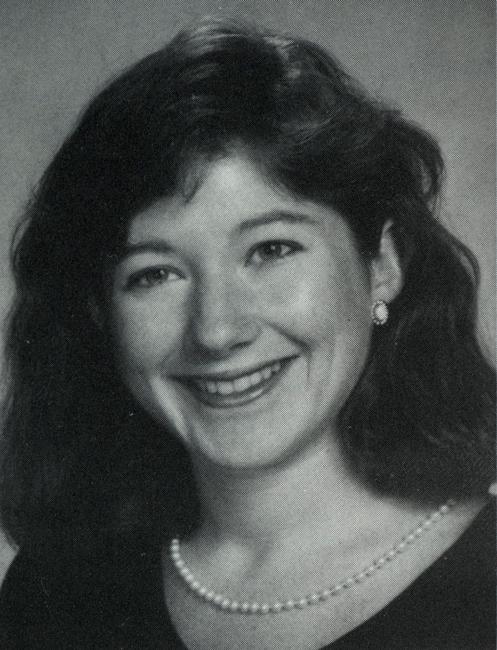 Following her residency, when Joan was working part-time for the city health department in New Haven, Connecticut, she would take Elena with her to clinic on days when the babysitter was sick. Joan credits those experiences with laying the groundwork for Elena's focus on medicine. "She must have incorporated the atmosphere, maybe learning to love the smells of the clinic."
Today, the child who sat in the clinic watching her mother examine other children is a gastroenterologist who also conducts research in cancer genetics.
Despite living far from one another, parents and daughter talk regularly, either through Skype or by phone. And their conversations always explore medicine. "We know exactly what's going on in her profession," says Joan.
Those conversations are as important to Elena as the dinnertime talks overheard between her parents. "It's exciting to be able to talk among ourselves about what we do. We understand—and appreciate—what one another does."
Tenley Albright '61, a former surgeon, is director of MIT Collaborative Initiatives in Cambridge, Massachusetts. Her collaborator on this article was Ann Marie Menting, editor of Harvard Medicine.
Image: Mattias Paludi (top), all other images courtesy of families interviewed.