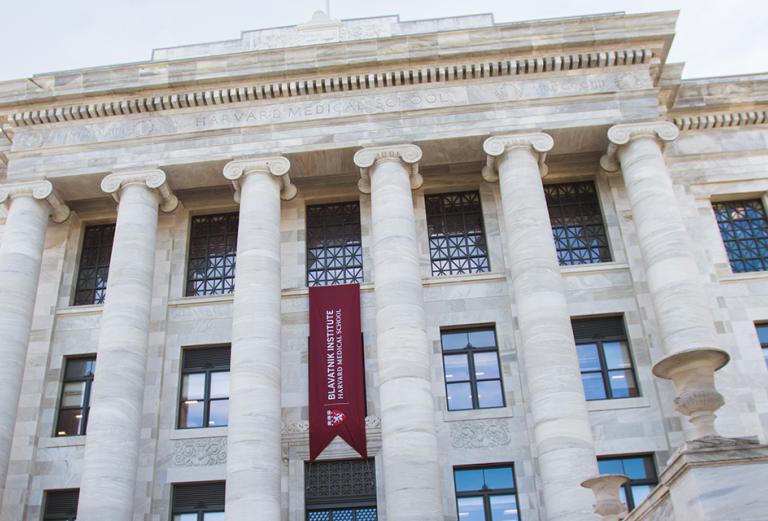 Health care is facing many challenges, from controlling costs to cutting waste and errors to being more responsive to the needs of patients.
The importance of overhauling the "business of medicine" has been a subject of scrutiny by many, including researchers in our Center for Primary Care. For nearly a decade, the center's scientists have focused not only on ways to improve the delivery of care but also on how to better listen to medicine's "customers"—its patients.
For example, in April 2018, Lindsay Hunt, director of health systems transformation at the center, and Andrew Ellner, MD '02, director of our Program in Global Primary Care and Social Change, published in NEJM Catalyst, an online forum for thought leaders, the results of a four-year initiative, the Academic Innovations Collaborative, conducted within residency training practices and community health centers affiliated with HMS.
From their analysis of the findings from this "learning intervention," Hunt and Ellner identified five areas that were key to transforming primary care: using evidence-based change concepts and tools, fostering strong relationships within and across practices, instituting a simple system for reflection and feedback, building in structured time for team discussion and planning, and ensuring regular and meaningful engagement of leaders. Clinical practices that adopt and adapt these principles, the authors say, will have a better chance of thriving in the face of changes likely in the years ahead.
A separate study that Ellner published in 2017 in the Journal of General Internal Medicine with Russell Phillips, director of our primary care center, reported that if primary care is to be responsive to the needs of future practitioners and patients it must emphasize approaches that foster teamwork, expand the use of technology, and focus on providing care to the whole person.
At HMS, this vision has long been our reality. Our medical students are trained to lead and collaborate, to conduct research using original and evidence-based approaches, to implement best practices, and to change how care is delivered through teamwork and entrepreneurial efforts. Our students innovate, create, and question.
Harvard Medical School is a complex, global enterprise. It is an incubator for novel therapeutics, a launching pad for start-ups, a think tank for policy breakthroughs, a training ground for biomedical researchers, and perhaps most important, a nexus for thoughtful, evidence-based innovation in the delivery of health care.
We graduate doctors who go into the profession and effect change—the type of change that will keep our "business" running for centuries to come.
Image: Gretchen Ertl