Alan Shuldiner on building genetic pedigrees to study the diseases of aging
by Susan Karcz

3 minute read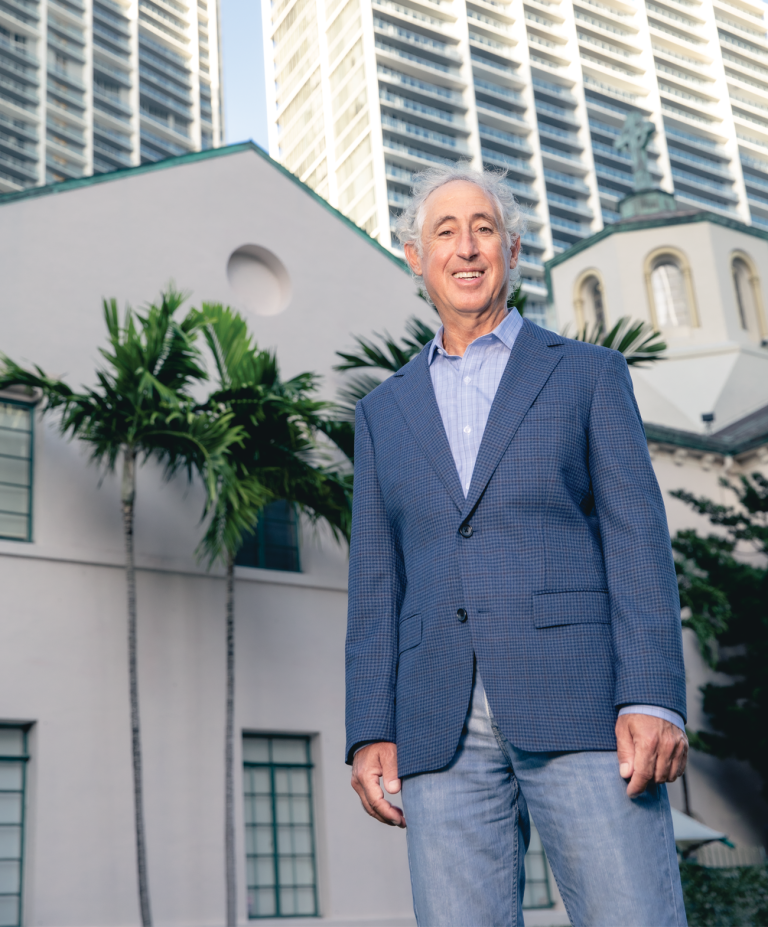 He started out making eyeglasses. Today, he builds genetic pedigrees. According to Alan Shuldiner, the two pursuits are linked: that first job in his father's optometry practice helped instill an interest in medicine and hone the people skills he puts to use in his genetics research among the Old Order Amish in Pennsylvania.
In the 1980s, Shuldiner became captivated by endocrinology, "the most molecular of all the medical disciplines at the time," he says. The interest blossomed when, following a fellowship in endocrinology at the National Institutes of Health, he landed his first faculty position at Johns Hopkins School of Medicine, in the geriatric medicine and gerontology division.
But a curiosity about genetics began germinating after Shuldiner had the good fortune to connect with a senior faculty member, Victor McKusick, widely considered the father of medical genetics. McKusick had done foundational work among the Old Order Amish studying rare single-gene diseases.
Shuldiner pitched a research project on diabetes in the Old Order Amish, and McKusick, seeing the value in his young colleague's proposed work, introduced Shuldiner to Sadie Beiler, an Amish woman who was one of McKusick's research liaisons.
"Sadie said two things that focused the rest of my career—that she had diabetes and 'up here' diabetes runs in families," Shuldiner recalls. "Ultimately, beginning with Sadie's help, I was able to construct huge Amish pedigrees. That not only began my genetics career but also led to the establishment of the Amish Research Clinic in 1995."
Studying diseases of aging in what is known as a founder population—an isolated population descended from a small close-knit group such as the Amish—has yielded discoveries that apply to the general population as well.
His life and his career, Shuldiner says, have been strongly influenced by his time at HMS. An alumnus of the Harvard-MIT Program in Health Sciences and Technology, he speaks of the great friends he made during days spent working together and taking the bus to and from Vanderbilt Hall and MIT.
Michael Rosenblatt, MD '73, whom Shuldiner met while a first-year at HMS doing a research stint at Massachusetts General Hospital, has been "a fantastic mentor—a lifelong mentor. He is really a major influence on my life."
Shuldiner also cites former HMS Dean Joseph Martin as an influence from his training at Mass General. "Joe is Mennonite, and I've come upon him many times up in Lancaster when he'd be invited to talk about his Mennonite roots and how he became a physician and ultimately dean of HMS."
Most gratifying for Shuldiner now is his work in translational medicine—taking basic science discoveries into "something real." He says he "likes to bang a drum about opportunities for collaboration and synergy between academia and industry."
Susan Karcz is associate editor of Harvard Medicine magazine.
Image: Steven Boxall