Autumn 2013
A Physician Dedicated a Nonviolence
A profile of John Candler Cobb, Class of 1948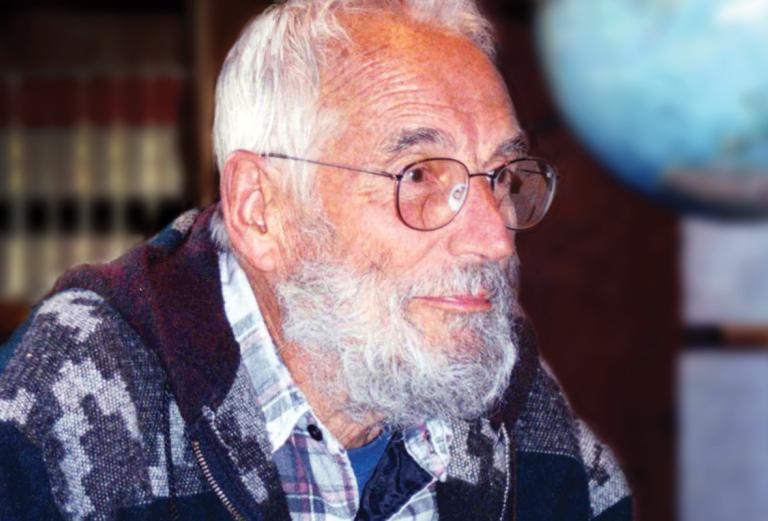 Claims to Fame:
Professor, Department of Preventive Medicine and Comprehensive Health Care, Univer­sity of Colorado School of Medicine; former Chairman, Department of Preventive Medicine, University of Colorado School of Medicine; author, Fragments of Peace in a World at War.
In Focus:
The cablegram that changed John (Jock) Cobb's life came in 1944, during World War II, when he was in Italy. A Quaker and a conscientious objector, Cobb '48 had volunteered with the American Field Service as an ambulance driver. Although Cobb belonged to a family of physicians, he had resisted becoming a doctor himself. But his experience as an ambulance driver changed his mind, and he applied to HMS while a volunteer. "The doctors were the ones who were trying to put things back together. Everybody else was trying to tear it apart," says Cobb. On the day the cablegram arrived, Cobb and his platoon were preparing to provide medical support to soldiers who would be involved in a tank battle. "A motorcyclist came up from headquarters," says Cobb, "and handed me a cablegram that said I had been admitted to Harvard Medical School. I just couldn't believe it. I didn't even think I was going to live until the next day." He stuffed the cablegram in his pocket—and found it there more than two weeks later after being hospitalized for jaundice caused by exposure to hepatitis A.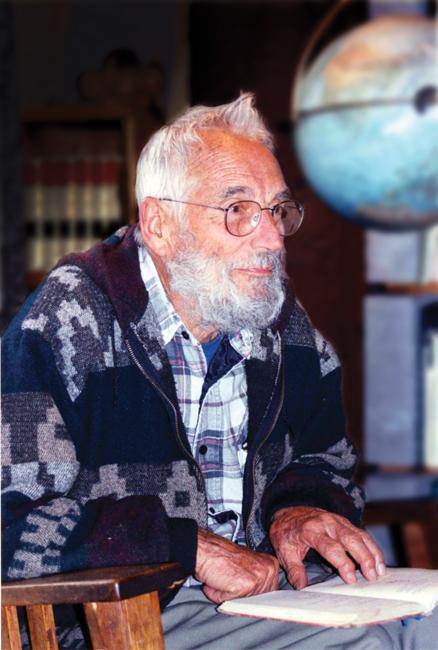 Depth of Field:
Following graduation from Harvard College, Cobb became involved with the Religious Society of Friends. The tenets of Quakerism have since shaped his life: In addition to his CO status during World War II, he participated in earthquake relief work in Mexico with the American Friends Service Committee. As the Korean War loomed, he went to New Mexico to serve in the Indian Health Service, which he credits with launching his public health career.
Beyond Negatives:
After graduating from HMS, Cobb moved up the ladder of academia. His first appointment was at Johns Hopkins School of Medicine. Later, after moving west, he eventually became chair of the Department of Preventive Medicine at the University of Colorado in Denver. During his sabbaticals, Cobb would work as a maternal and child health consultant with international groups such as the World Health Organization and USAID. His wife and their four young children often accompanied him.
The Moments of a Life:
Cobb's life has been rich and ranging—and he's documented it all in pictures. He remembers receiving his first Kodak camera at the age of six. That gift led to a lifelong hobby that included a stint as the photography editor of the Harvard Crimson. Cobb took his camera around the world, documenting his work in northern Africa, Pakistan, Taiwan, Tibet, Turkey, and Turkmenistan. His camera also went with him to war. "I had a box about the size of a large typewriter in which I carried everything I needed to develop film in the absence of modern facilities," he says.
Cobb's negatives from his wartime photography sat in a shoebox for 60 years until he and his son Nathaniel '84 sorted through them. In 2011, some of those images appeared in Cobb's book, Fragments of Peace in a World at War.
Image: Courtesy of Nat Cobb