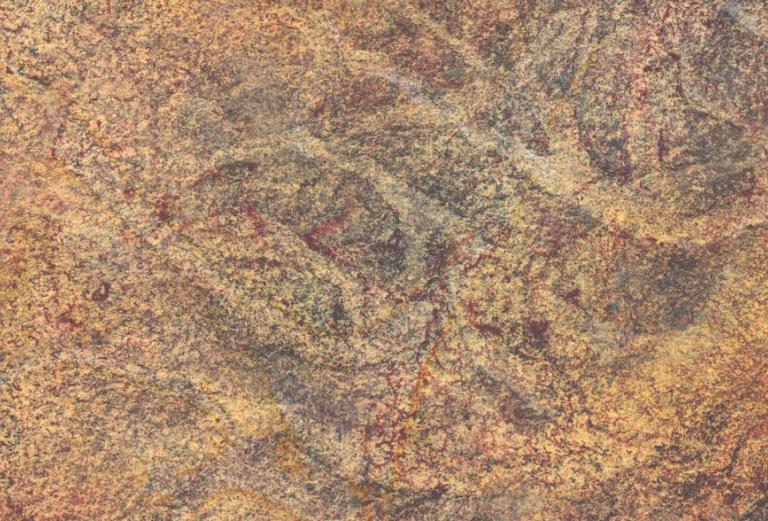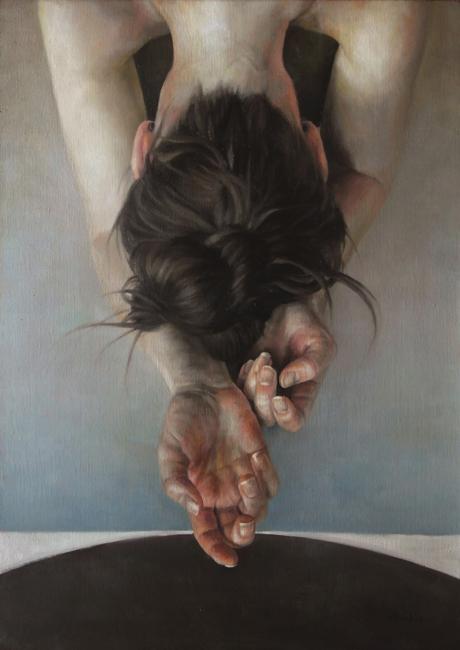 I've heard this one so many times before:
the story of some awful heartbreak, or
the murmuring of love found at long last.
A breath is held, while silently the pain
returns; the scratching of the tiny crab
too many years of smoking left behind.
I've heard it all before, the agony
of drowning in the flood of one's own blood
that slowly rises from some inner wound;
the barking cough that proves we're animal.
They press me to your chest, so I can hear
it all, the song of the alveoli
end-expiratory, musical wheeze,
the sinister, if not ironic rub.
I've heard it countless times before.
Even the sound of sobbing, so plain
it surely doesn't need my amplifying,
though still you try to speak, even when the tube
(I know by checking breath sounds afterwards)
is placed. I've heard it all before, the ebb
and flow of life, the pure monotony
of wanting somehow to express the wish,
the need to live. I touch you silently,
and listen, nestled in your wrinkled breasts,
or at the angle of your jaw, so cold
in my unspeakable amazement.
Inhale, exhale. I've heard it all before.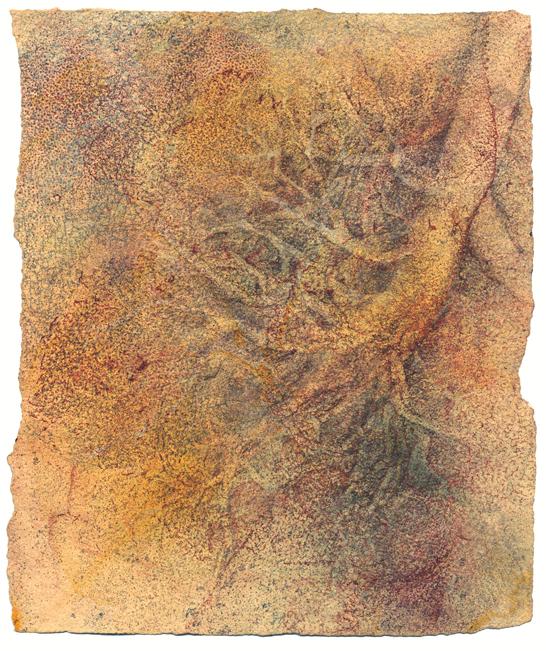 Rafael Campo '91 is an HMS associate professor of medicine at Beth Israel Deaconess Medical Center. In 2013, he won the Hippocrates Prize for Poetry and Medicine, a prestigious international poetry prize that recognizes unpublished poems that address medical topics, for his poem "Morbidity and Mortality Rounds." Campo's sixth collection of poetry, Alternative Medicine, was recently released by Duke University Press.