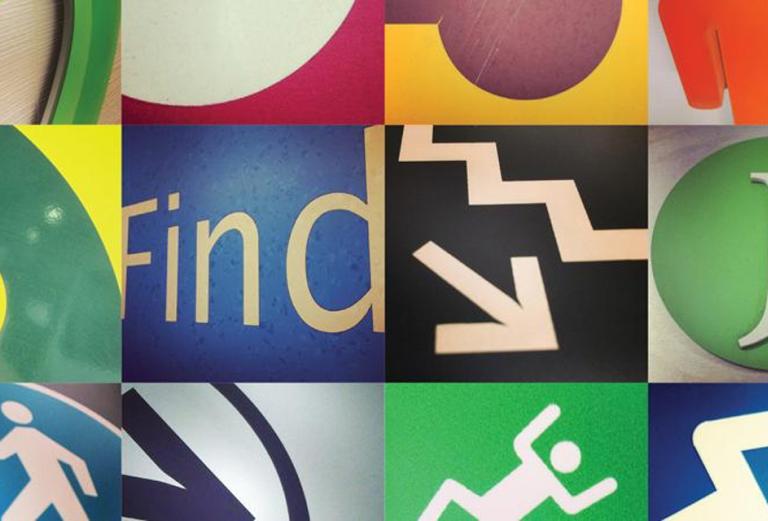 A hospital can be intimidating; it's large, complex, and busy. Yet each day, it will host large numbers of people, many of whom have never entered the building before, some of whom are sick, worried, or both. To help newcomers navigate unfamiliar terrain, architects and administrators have been weaving wayfinding into health care facilities.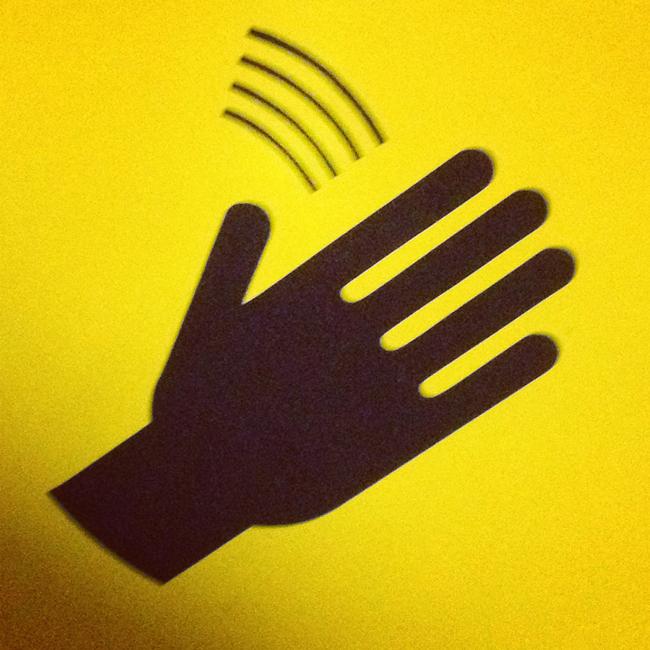 Wayfinding cues help people understand where they are, where they need to go, and how to get there. The more noticeable ones involve signage. But other cues can include maps, audio signals, colors, lighting, landscaping, information kiosks, and landmarks such as sculptures and fountains. Wayfinding apps have entered the mix, too.
More elegant cues can also be incorporated into the architecture of new or redesigned facilities. Textures and materials specific to different areas, clear sightlines to elevators and other destinations, and windows placed strategically to allow people to orient themselves using clues from the outside world can all contribute.
Offering wayfinding options increases the chance that there will be at least one that will help each visitor, patient, or staff member. Simplifying or eliminating text helps children, people who have difficulty reading, and those for whom English is not their native language. Other features allow people with cognitive, mobility, sensory, verbal, or other limitations to navigate independently.
Good wayfinding design not only looks pleasing, works intuitively, and communicates universally, it improves people's comfort and confidence. In addition, clinicians can spend less time directing lost souls and more time caring for patients.
"It changes how you feel about yourself," says Cheri Blauwet, an HMS instructor in physical medicine and rehabilitation and director of disability access and awareness at Spaulding Rehabilitation Hospital. "All of these things blend into the flow of your day and your ability to move freely in your environment, whether you're a patient or a physician."
Blauwet, who advised on wayfinding and accessibility for Spaulding's new facility, also uses a wheelchair. Her favorite wayfinding elements at Spaulding are sensors that open doors with the wave of a hand.
"You don't even have to push a button," she says. "It's smooth. Nothing stops you." 
Images: John Soares