Spring 2019
A complex problem that touches us all
Commentary
by George Q. Daley

2 minute read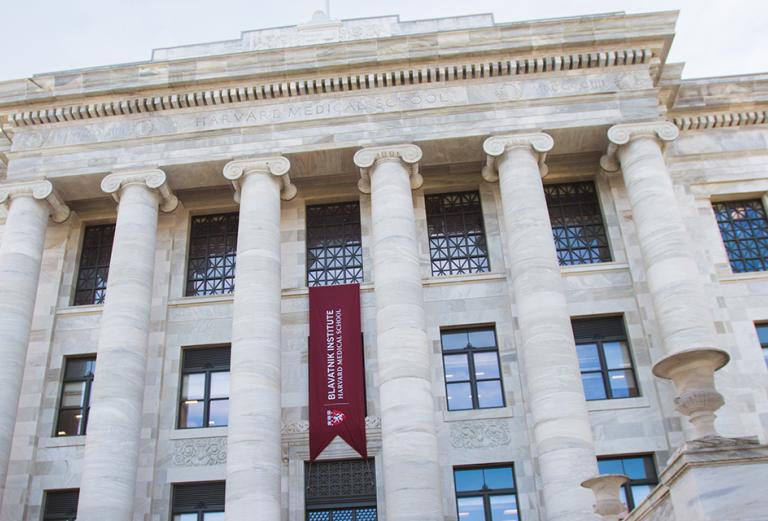 Last October, the Lancet Commission on Global Mental Health and Sustainable Development issued its promised ten-year reassessment. The recommendations are data-driven and ambitious. They need to be: The number of people across the globe affected by mental health disorders is staggering.
The World Health Organization estimates that 300 million people worldwide are affected by depression, 60 million with bipolar affective disorders, and 23 million by schizophrenia.The Centers for Disease Control and Prevention report that in the United States, mental illness ranks third among causes of hospitalization for people between the ages of 18 and 44. Furthermore, 90 percent of those who die by suicide—the tenth leading cause of death in this country—have an underlying mental illness, according to the National Alliance on Mental Illness.
Our profession is not exempt. A 2016 JAMA meta-analysis of 167 studies of depression, depressive symptoms, and suicidal ideation in medical students, both preclinical and those in clinical rotations, reports that about 27 percent of those trainees screened positive for depression and 11 percent experienced suicidal ideation. Residents and practicing physicians are also at risk. Some estimates indicate double-digit rates of depression in these groups and suicide rates twice that of the general population.
At HMS, efforts are underway to address mental illnesses directly. Researchers in Global Health and Social Medicine are actively engaged in developing and implementing training programs in mental health care and policy both in this country and internationally. Our Health Care Policy researchers are studying how health care systems and health care coverage serve people with mental illness while also weighing the quality of care they receive. Primary care investigators are piloting novel approaches that bring mental health assessment and care into everyday clinical practice.
In our laboratories, neurobiology and genetics researchers are seeking to understand the molecular mechanisms of mental health disorders with the goal of developing therapeutics. And among our affiliates, we have many world leaders in mental health research and care. Their innovative biological and clinical approaches to caring for those with mental health disorders change lives every day.
We seek to provide enhanced support for our students, too. Early in my tenure as dean, we established a task force charged with building and promoting programs that support mental health and wellness and provide access to advising, mentoring, and mental health resources.
Although the problem, as the Lancet Commission stated, is vast and complex, our community has the resilience, the scientific creativity, and the will to find solutions.
Image: Gretchen Ertl