Winter 2020
The Vital Need for Better LGBTQ Health Care
Commentary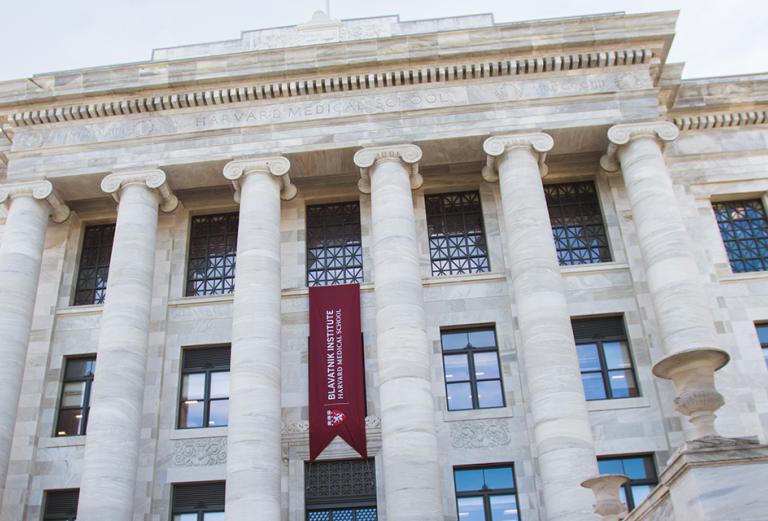 The health care inequities faced by sexual and gender minorities cause far too many adverse health conditions: mental health disorders; disproportionate rates of suicide, obesity, and certain cancers; and HIV and other sexually transmitted diseases.
This is unacceptable. Our profession must ensure meaningful improvement in the delivery of LGBTQ health care. I firmly believe that HMS can—and must—lead this widespread change in medicine.
Our commitment to leadership in this area was front and center late last year when the School launched the Sexual and Gender Minorities Health Equity Initiative, a three-year plan to reshape the core curriculum for our medical students. This farsighted initiative aims to equip our students and faculty clinicians with the training and tools needed to provide high-quality, holistic health care for sexual and gender minority patients of all ages.
As with so many of our curricular changes, we research, we plan, and we innovate—and we also listen to our students. Their interest in ensuring health equity and eliminating health disparities is deep and heartfelt, and their call to ensure that they are prepared to provide competent, sensitive care to these patient populations remains loud and strong.
In 2014, the Association of American Medical Colleges issued a report detailing ways to implement curricular and institutional-climate changes to improve health care for sexual and gender minorities. Jennifer E. Potter, MD '87, an HMS professor of medicine at Beth Israel Deaconess Medical Center and advisory dean of the Castle Society, served on the advisory committee that developed and wrote the report. Potter is also a leader in our faculty cohort addressing these issues through our curriculum. She shares this leadership role with John Dalrymple, MD '91, associate dean for medical education quality improvement at HMS and the Dr. Mark and Karen Lawrence Director of Assessment, Professionalism and Humanism in Medicine, and Alex Keuroghlian, an HMS assistant professor of psychiatry, part-time, and course director for the fourth-year clerkship Care for Patients with Diverse Sexual Orientations and Gender Identities.
In so many ways, our school's initiative is classic HMS. Our students and faculty identify a need, bring their passion and intelligence to bear on finding a solution, rigorously develop and test their innovation, and then bring it forward. I am especially proud that the model curriculum we develop for this initiative will be freely available to any medical school.
We change medicine and, by doing so, we improve the health and well-being of people throughout the world.
Image: Gretchen Ertl